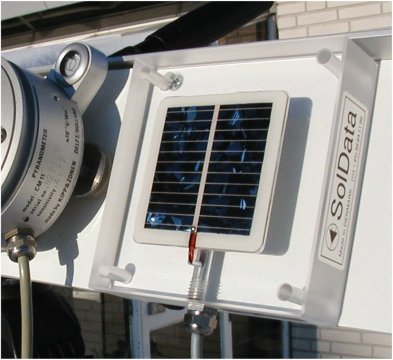 For measuring global solar radiation.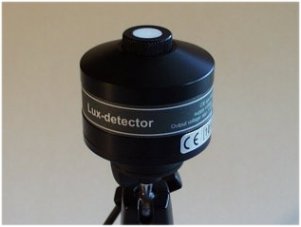 This instrument closely follows the CIE photopic vision curve for the average human eye.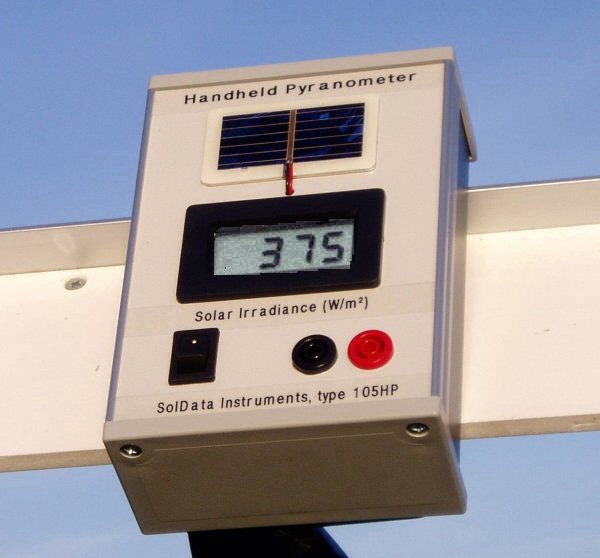 For on site field measurements.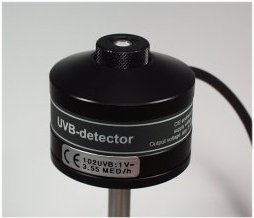 This instrument follows the CIE87 erythemal response curve.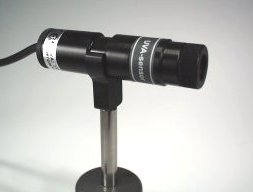 This narrow band detector responds to UVA radiation at 370 nm with a bandwidth of 10 nm.
BROAD BAND DETECTOR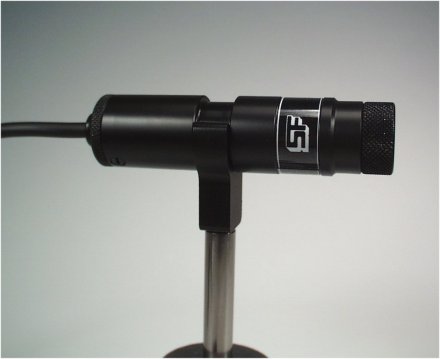 Sensitivity goes from about 250 nm (UVC) through 20000 nm (far IR).